Our team is driven by love for creativity and development.
WS-Invention is the cumulative result of over 50 years of great creative inspiration and longtime experience in all kinds of direct sales and B2C Business of its founder, owner and CEO Mr. Werner Schleinzer. It is ideally located in the Heart of Europe, close to the City of Vienna in Austria.
As one of many, the creation and development of the internationally renowned PRO V Stainless Steel Line lead to a brand of legendary products that took the entire DRTV business by storm.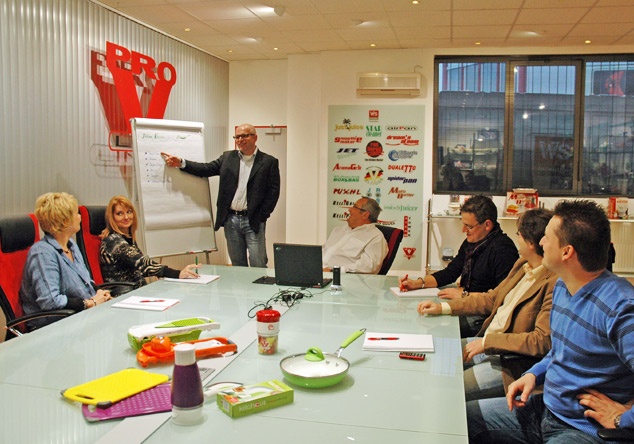 The outstanding "Contour Pro Knives" and the amazing "SmoothieMaker" continued the great success story and established the position of WS-Invention in the DRTV-Market.
Today WS-Invention is Europe´s Number 1 product developer, infomercial producer and leading marketer offering a wide range of unique and highly successful new products for DRTV partners and distributors worldwide.
The highly versatile product range of WS products is only available directly through us or from selected leading teleshopping companies.